Oppa (Mo) is a Korean father and married with Siew Yean (Malaysian) for 8 years since 2012. Since then they settled down in KL.
He is a design architect and he likes to cook Korean dishes like Kimchi Jiggae and Kimchi fried rice.

When MCO (Movement Control Order) started in March, his business was seriously affected. With limited funds available, he suddenly had an idea making kimchi for the family to save cost. It's because 1kg of kimchi can usually be consumed for 2 weeks. It can be used to cook varieties of dishes like kimchi pancake, kimchi cold noodles rtc and it can also be eaten with white rice or even porridge!

It's not only that, it's full of nutrients (with ginger, onion, garlic etc) and probiotics (through fermentation process) that strengthen our gut's health.

Mo wants to share his love through his Kimchi to the people around especially during this time. As we all stay home, stay healthy and strong! 💝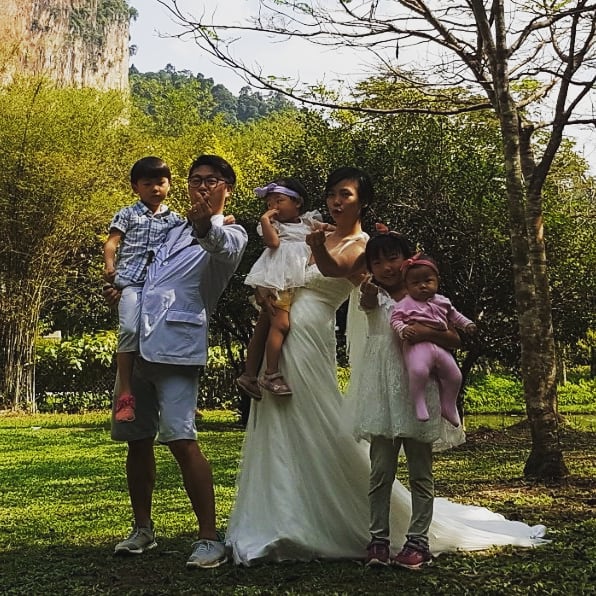 8th Anniversary Photo @ Tambun
OPPA's mother is the one who created the juicy Kimchi recipe, which is the foundation of OPPA Kimchi's flavor.

She is 70 years old in 2020, but her health and face doesn't look like an 70 years. It is all because of the consumption of healthy home cooked food.

As a typical Korean mom, she has always been caring for the family. Hence, Oppa learns to give his love to others as well. Oppa's mom has been cooking every early morning for family for more than 30 years and she is still doing that now. She has a philosophy that home cooked breakfast provides the family warmth and strength for the whole day. Food brings the family together and we always remember the food that our mom made for us. We believe that's why Oppa's love language is cooking for his family like his mom. Oppa also seldom takes processed food like his Mom so he looks forever like Oppa and doesn't look like over 40 years old at all. 😜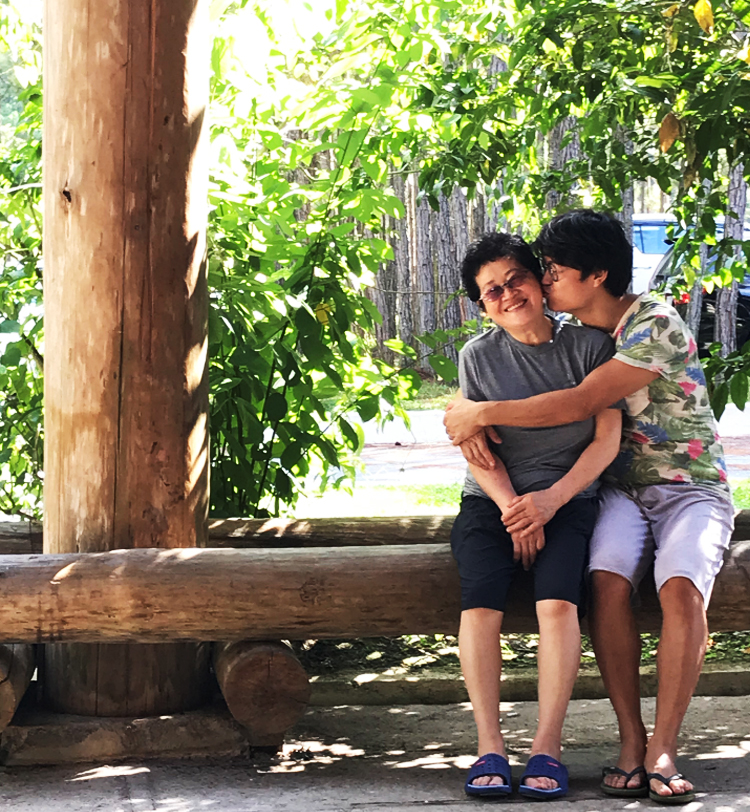 Oppa with his Mom @Tanarimba